Specialised
Tree Surgery, Pruning, Felling & Woodchipping

Welcome to Tree Solutions. With more than 20 years' experience in arboriculture and tree surgery , Tree Solutions Australia P/L provides professional and high quality tree services to the Sunshine Coast.
Managing Director Brendan Martin is a fully qualified Arborist (Dip.Arb/Hort, MAA, MISA, MQAA) with a passion for trees and protecting the environment. As an experienced and qualified Consulting Arborist, Brendan is able to assist with quotes, reports, assessments, consultations and provide expert advice.
The TREE SOLUTIONS team are able to undertake a varied array of arboricultural services to maintain and manage trees. Work is always performed to Australian Standards and the experienced crew work safely and efficiently implementing strict measures to ensure workers, other people and property remain safe. Tree Solutions has a current Public Liability of insurance of $20 million and Professional Indemnity of $2 million.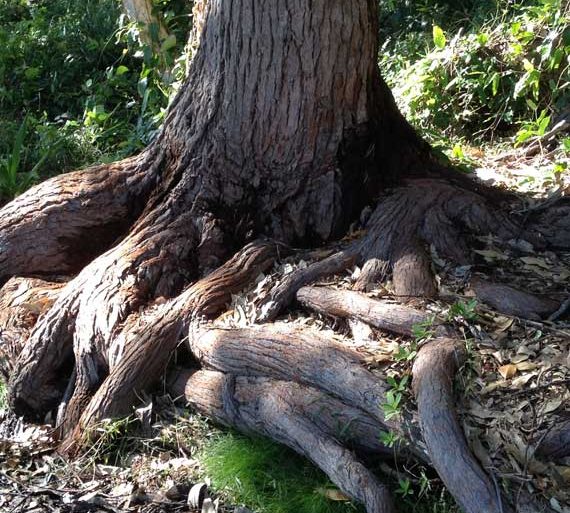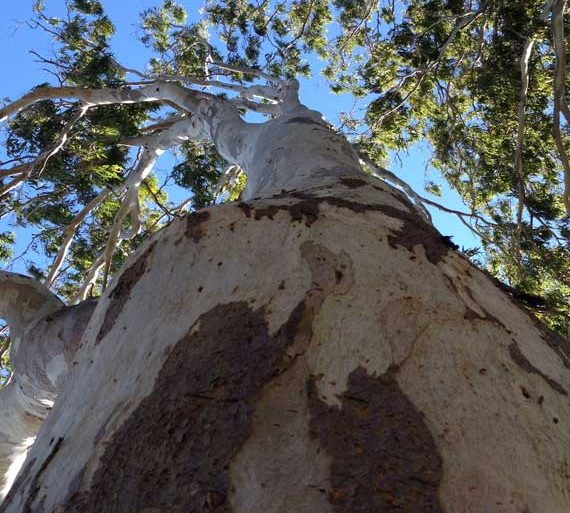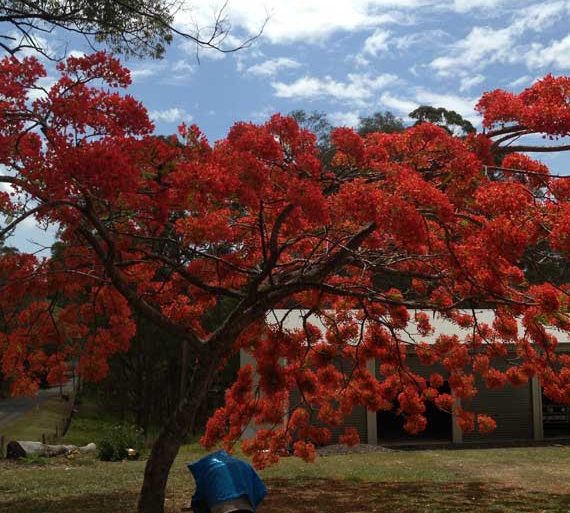 What Our
clients

Says

A wonderful serenity has taken possession of my entire soul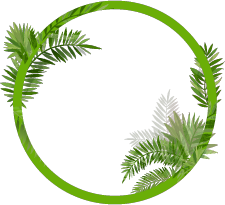 Jafarni Doe4
Melbourne
"Collection of textile samples lay spread out on the table – Samsa was a travelling that he had recently cut out of an illustrated magazine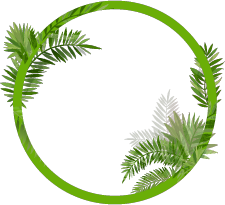 Jafarni Doe
Melbourne
"Collection of textile samples lay spread out on the table – Samsa was a travelling that he had recently cut out of an illustrated magazine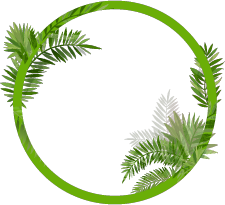 Walter White
India
"Collection of textile samples lay spread out on the table – Samsa was a travelling that he had recently cut out of an illustrated magazine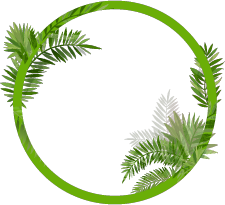 Jafarni Doe 2
Melbourne
"Collection of textile samples lay spread out on the table – Samsa was a travelling that he had recently cut out of an illustrated magazine